Specialized Product Enhancements
Learn about long-term considerations for specialized product enhancements, also known as custom development.
SUPPORT FOR THE LONG TERM
Key Considerations for Specialized Product Enhancements
In general terms, every time a new specialized product enhancement (SPE) is introduced, it becomes part of the live source code. As a result, it needs to be maintained with the same level of rigor as any other feature.
Key Considerations
for the SPE
Our practices and pricing account for the following illustrative, but not exhaustive, list of key considerations once an SPE is introduced: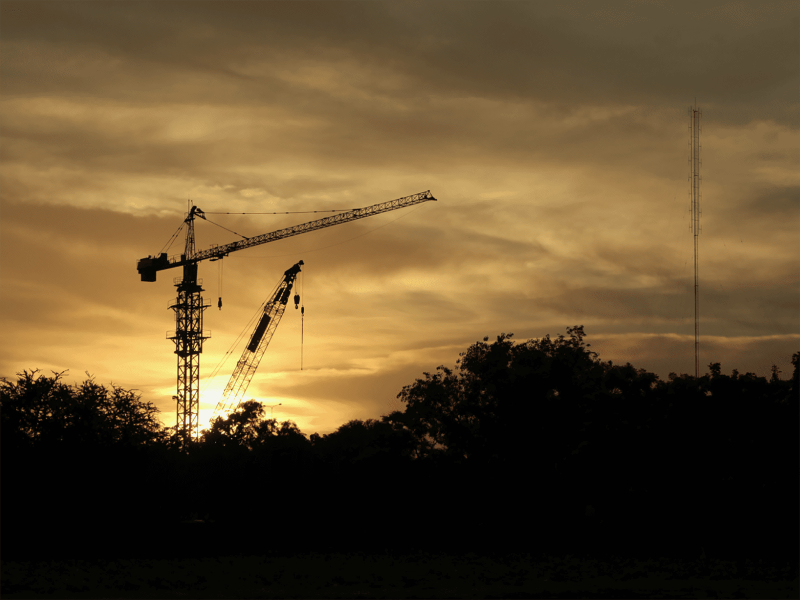 By accounting for these key considerations, teams can ensure that specialized product enhancements deliver value for our customers now and into the future.